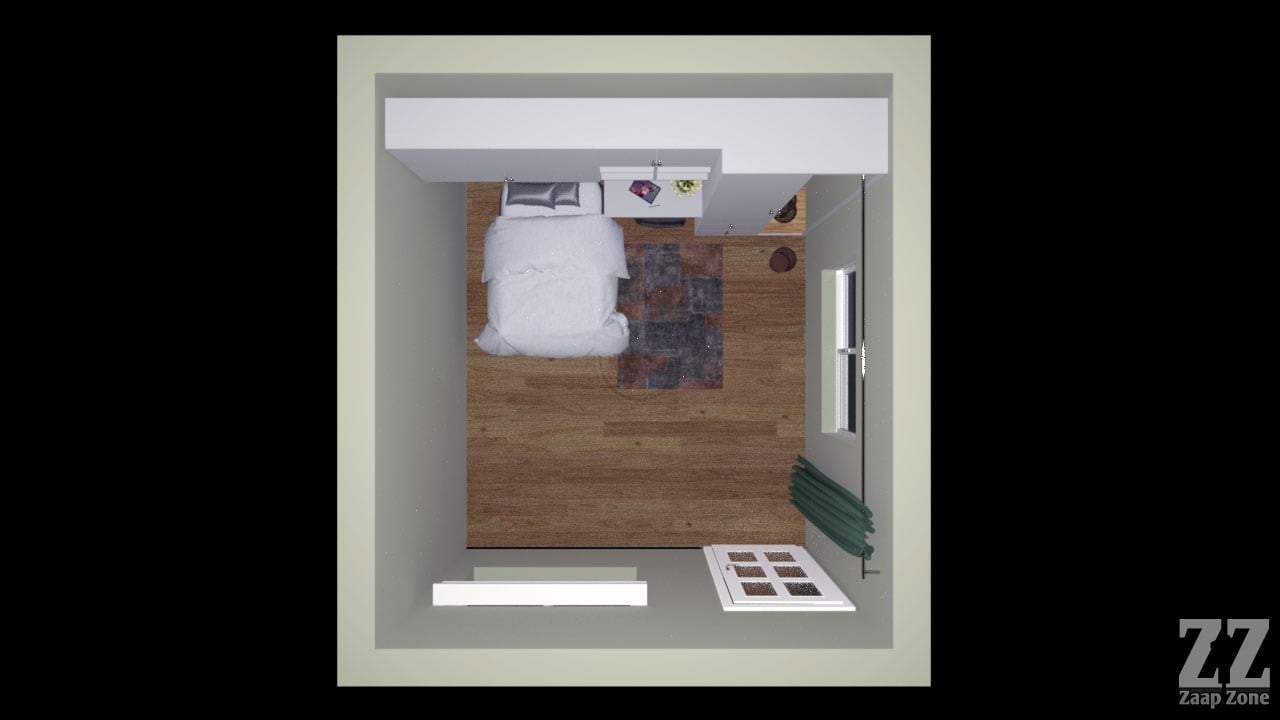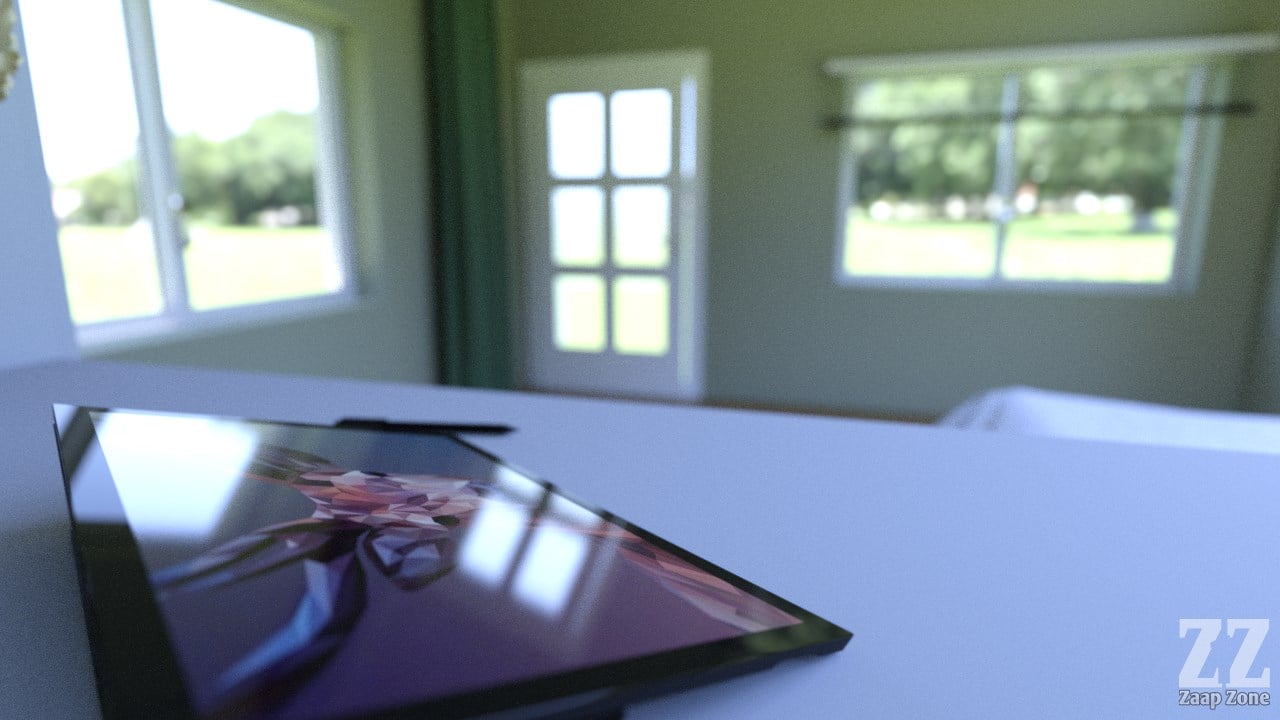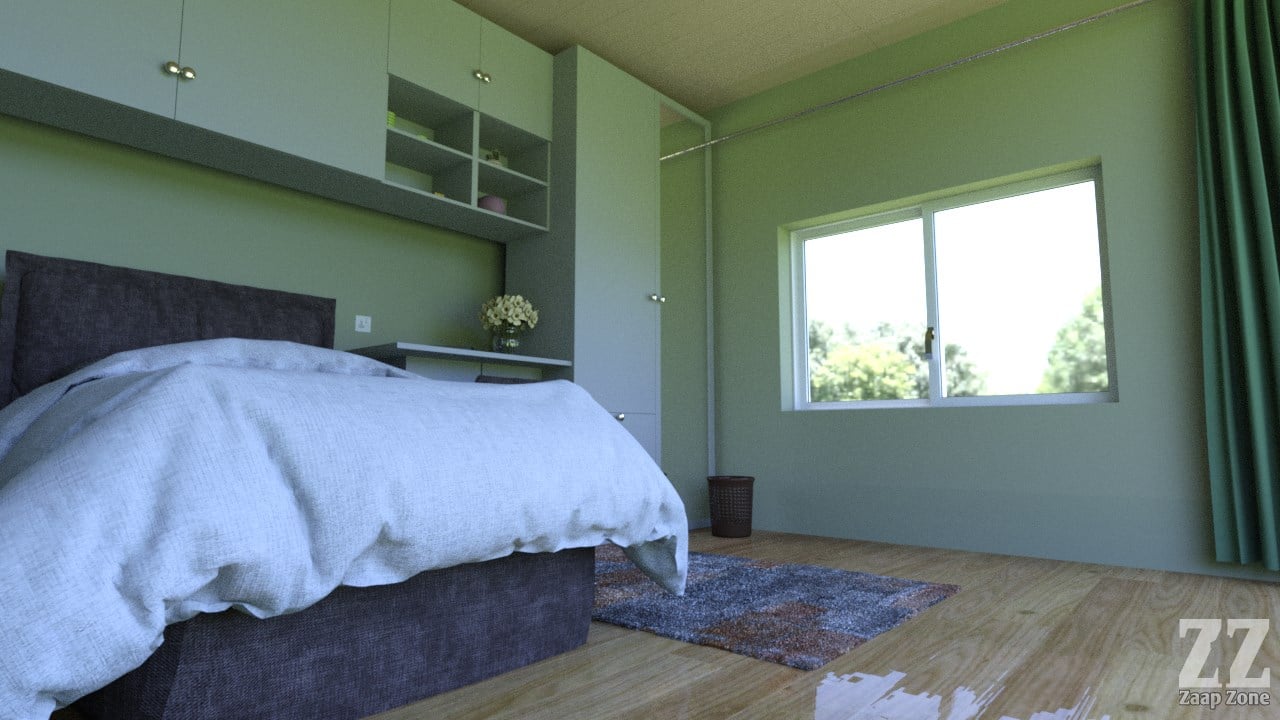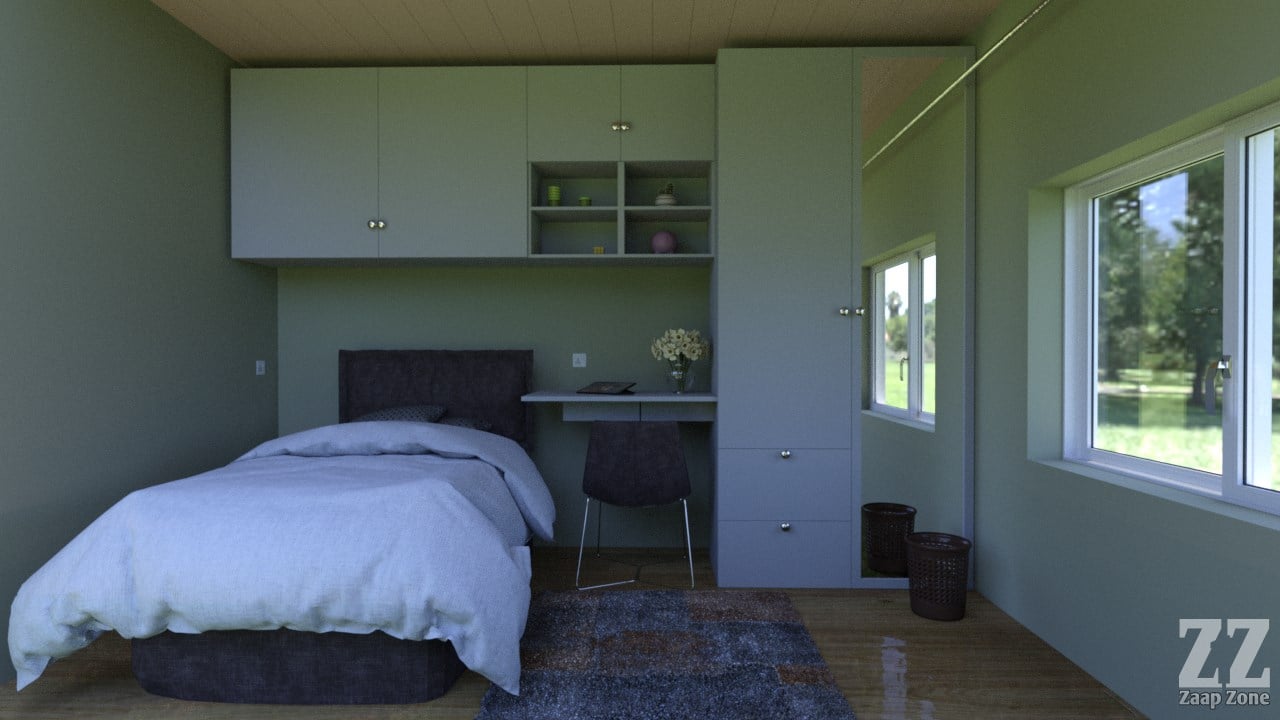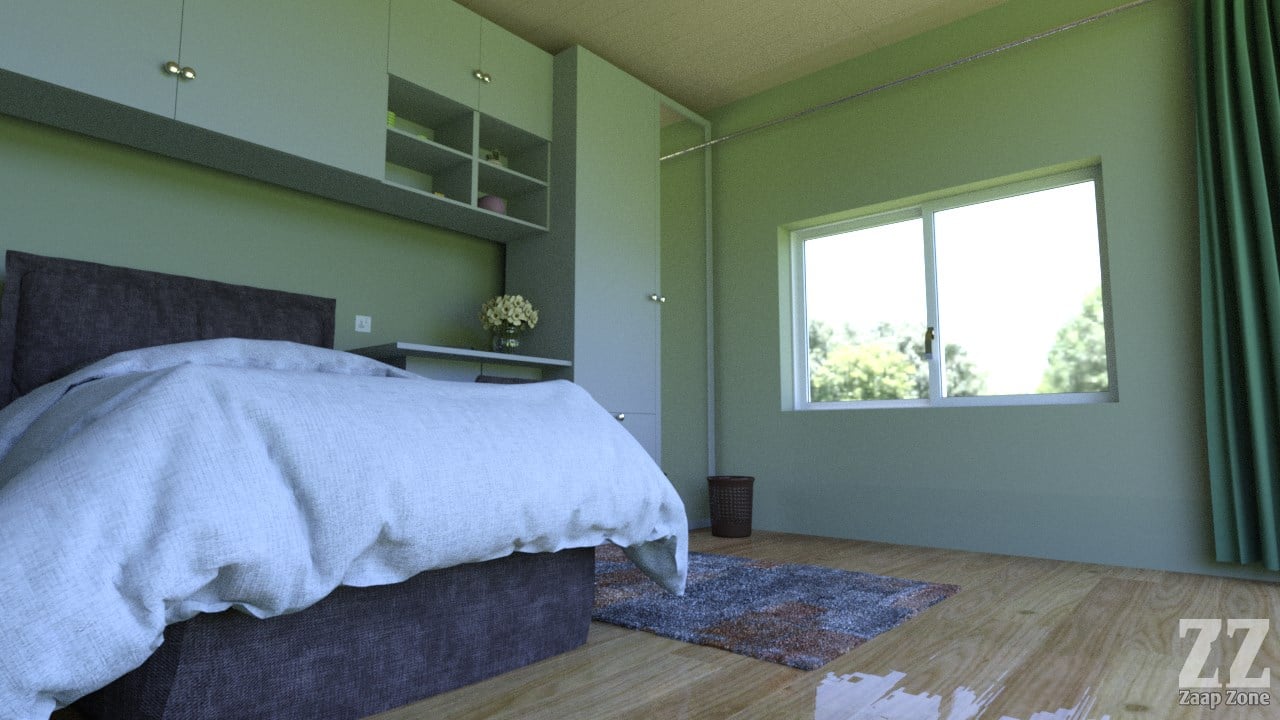 Indian Bedroom 4
Indian Bedroom 4 has a unique and simple design with a luxury single bed, study table, bookshelf, and wardrobe with natural lighting. This room design is great for teenagers as a bedroom or study room.
Technical description:
Indian Bedroom 4 has wooden glazed flooring, sliding glass windows, and a single-leaf door.
Note: Product optimized for Iray.
Indian Bedroom 4: (.DUF)
Scene Subsets:
IB4 Full Set
Prop Partial Set IB4 Archi
Prop Partial Set IB4 Props
IB4 Cameras
IB4 Render Settings
Zero Props:
IB4 Bed
IB4 Cabinet
IB4 Cactus pot
IB4 Celling
IB4 Chair
IB4 Cup
IB4 Cups
IB4 Curtain
IB4 Flower Vase
IB4 Piglet
IB4 Rubiks
IB4 Rugs
IB4 Socket
IB4 Tablet
IB4 Trash
Textures Include:
46 Texture Maps (256 x 256 to 2048 x 2048)
1 HDRI Map
Optimized for Daz Studio Iray
__________________________________
For any issues relating to this product, please email me at: zaap.zone@gmail.com with the product name in the subject line.
Thank you for your support!
Zaap