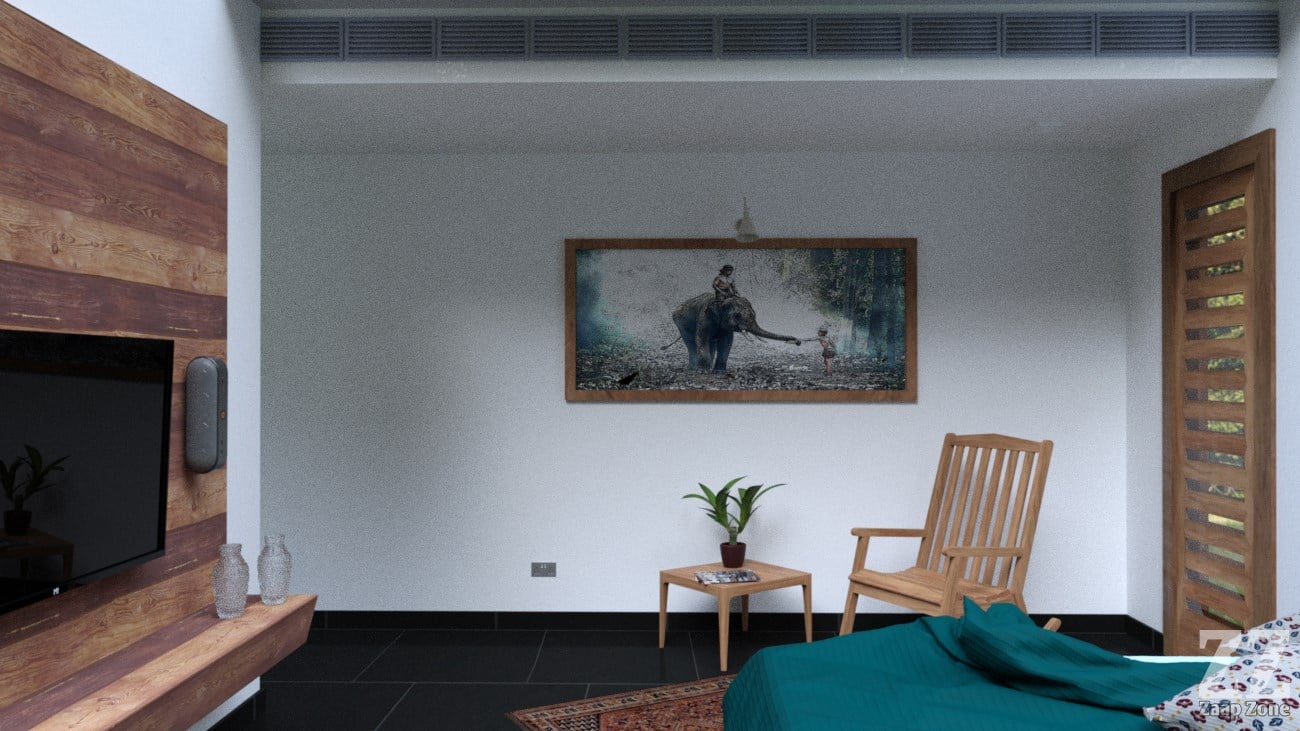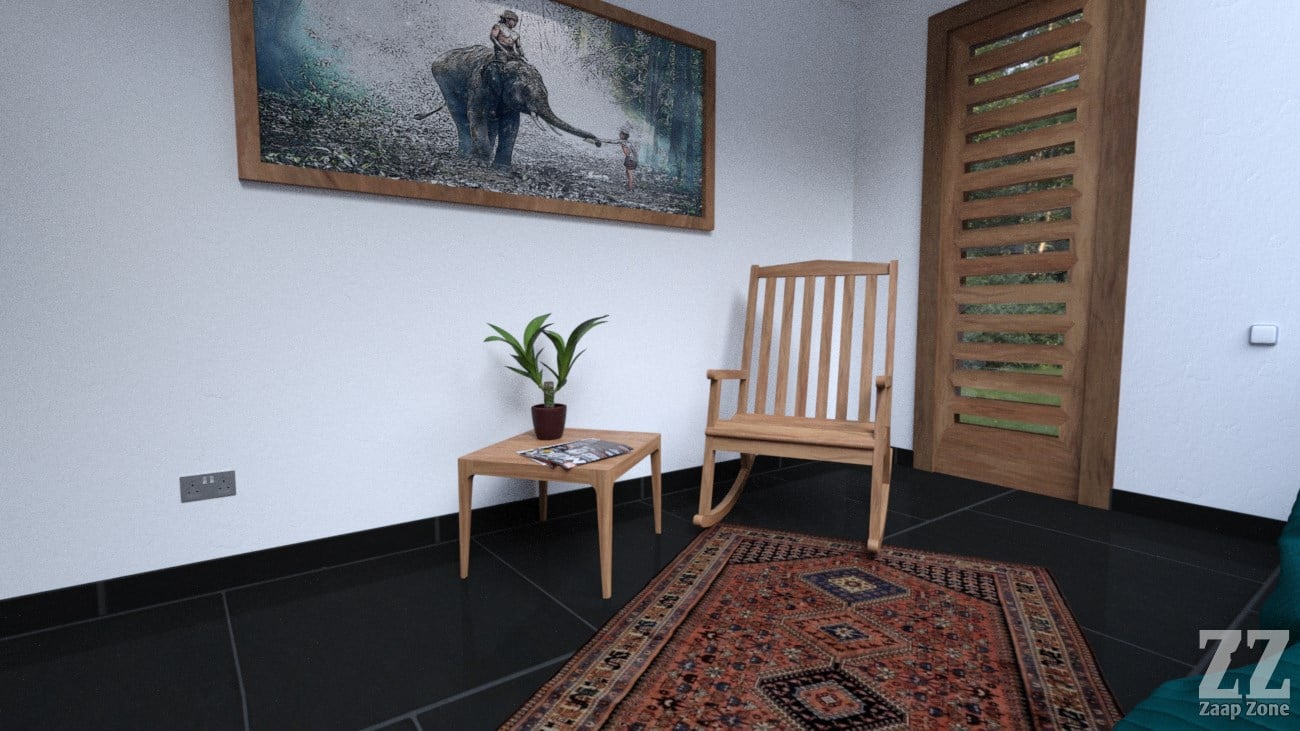 Indian Bedroom
Take a glance at this sensible, stylish, and relaxing Indian styled bedroom.
The Indian Bedroom has a distinct stylistic organization between the white walls, bed linen, and flooring, and all colors move within the painting on the wall.
Get the Indian Bedroom for your simple and stylish indoor bedroom!
Note: Product optimized for Iray.
Indian Bedroom (.DUF)
Indian Bedroom Full Preload Set:
IB Render
IB Archi
IB Cameras
IB Indianbedroom
IB Lights
IB Props
Props:
IB AC
IB Bed01
IB Bind
IB Celing Light
IB Dari
IB Door
IB Door2
IB Doublesocket
IB Floor Lamp
IB Indoor Plant
IB Kettle
IB Ligh Switch
IB Magzeen
IB Mug
IB Pot3
IB Pot4
IB Potr
IB Rocking Chair
IB Room
IB Slab
IB Soundbox
IB Study Chair
IB Table
IB Tv
IB Vent
IB Walllight
IB Wallpainting
IB Window
IB Wood Frame TV
IB Wood Frame
Textures Include:
44 Texture Maps (189 x 267 to 2500 x 3504)
Optimized for Daz Studio Iray
__________________________________
For any issues relating to this product, please email me at: zaap.zone@gmail.com with the product name in the subject line.
Thank you for your support!
Zaap