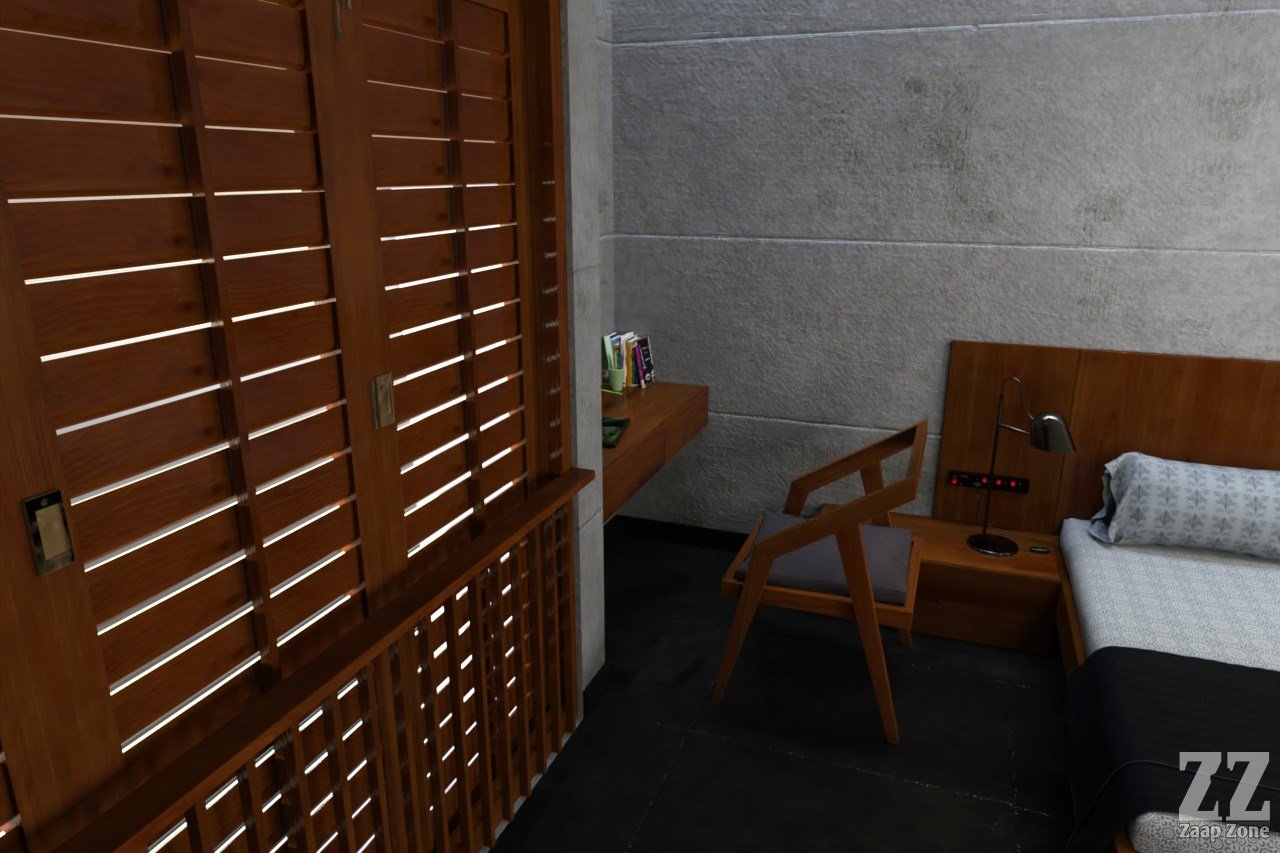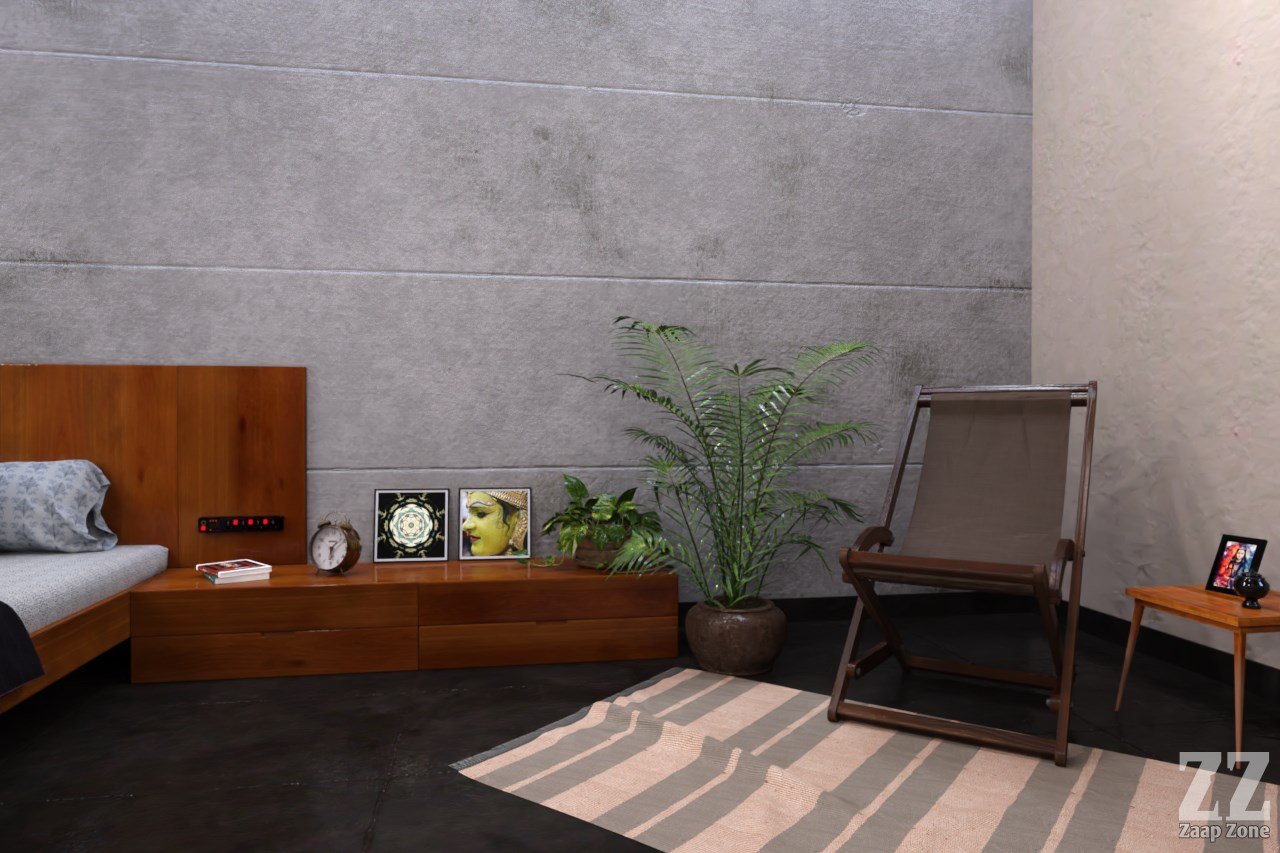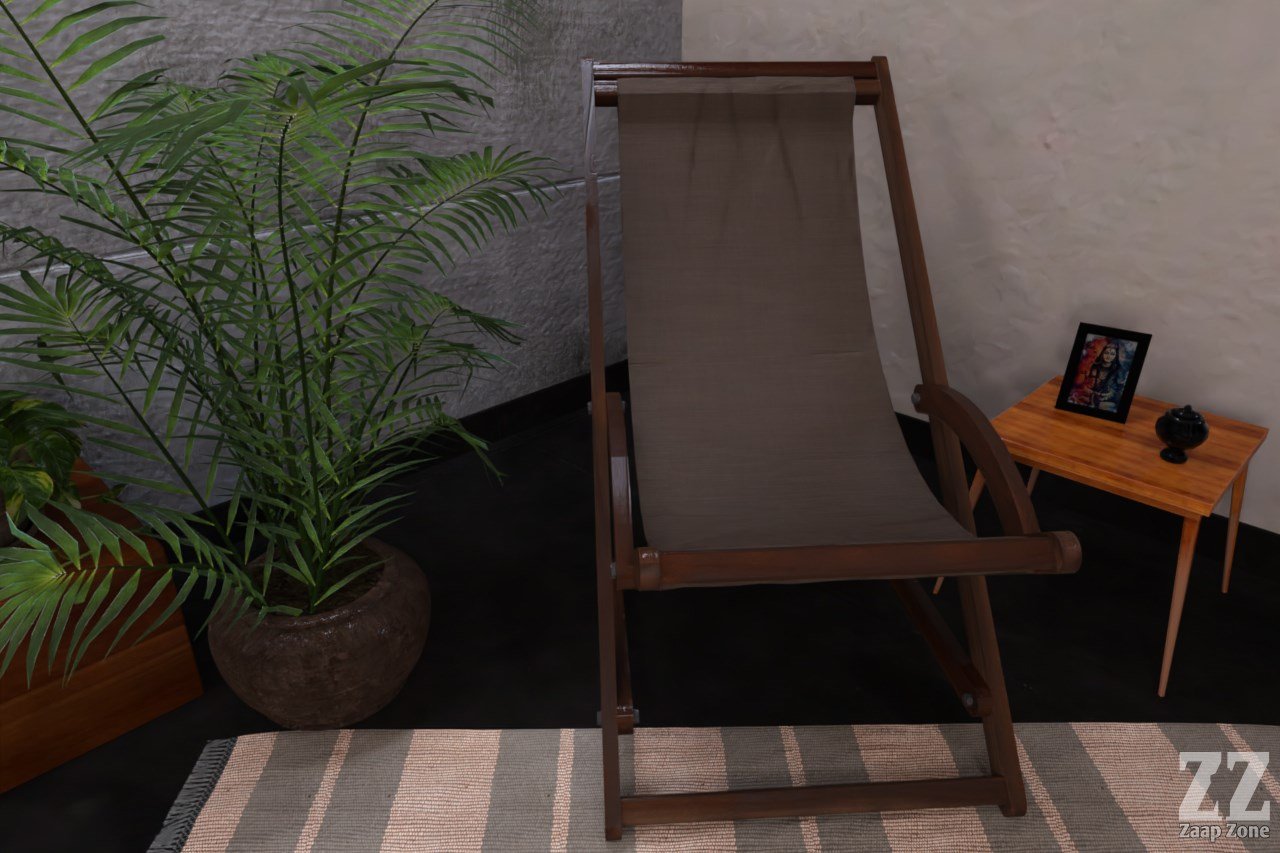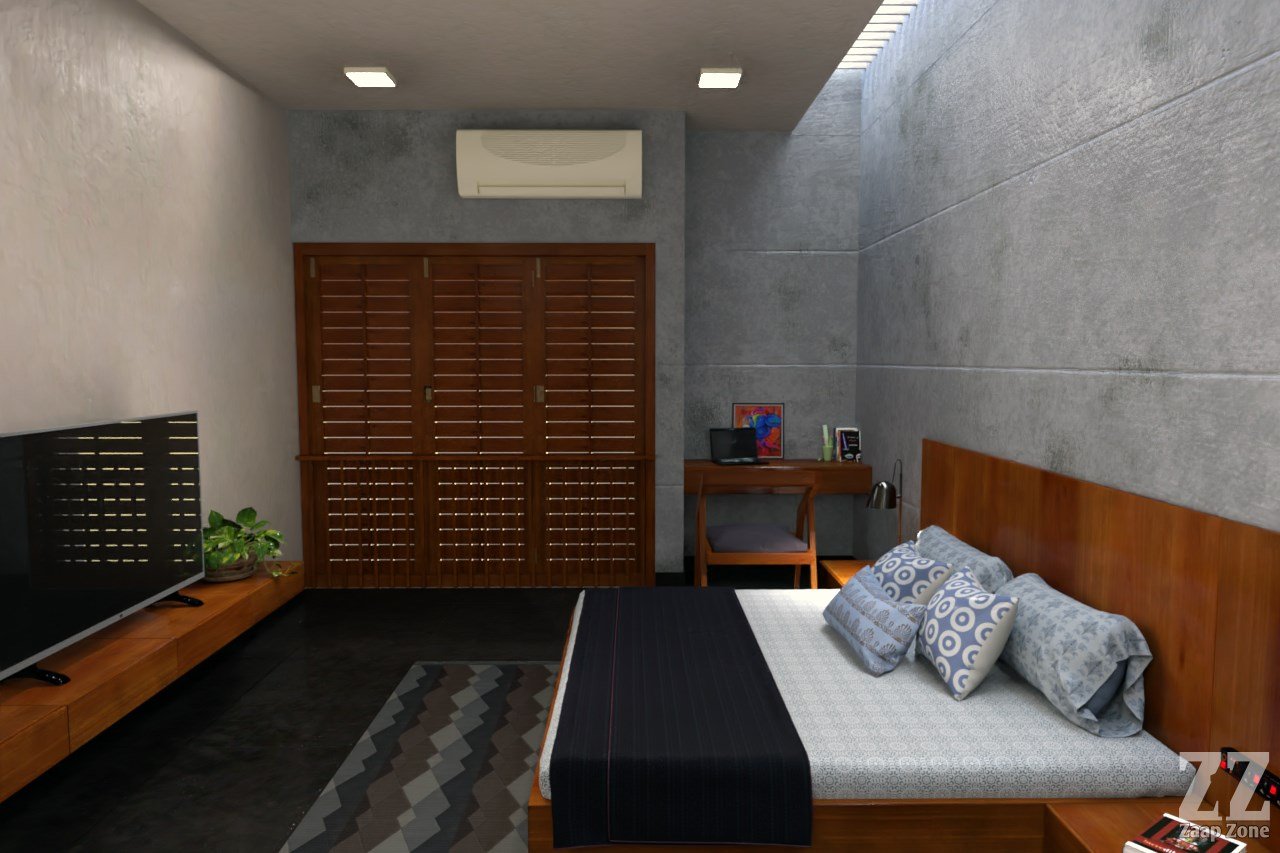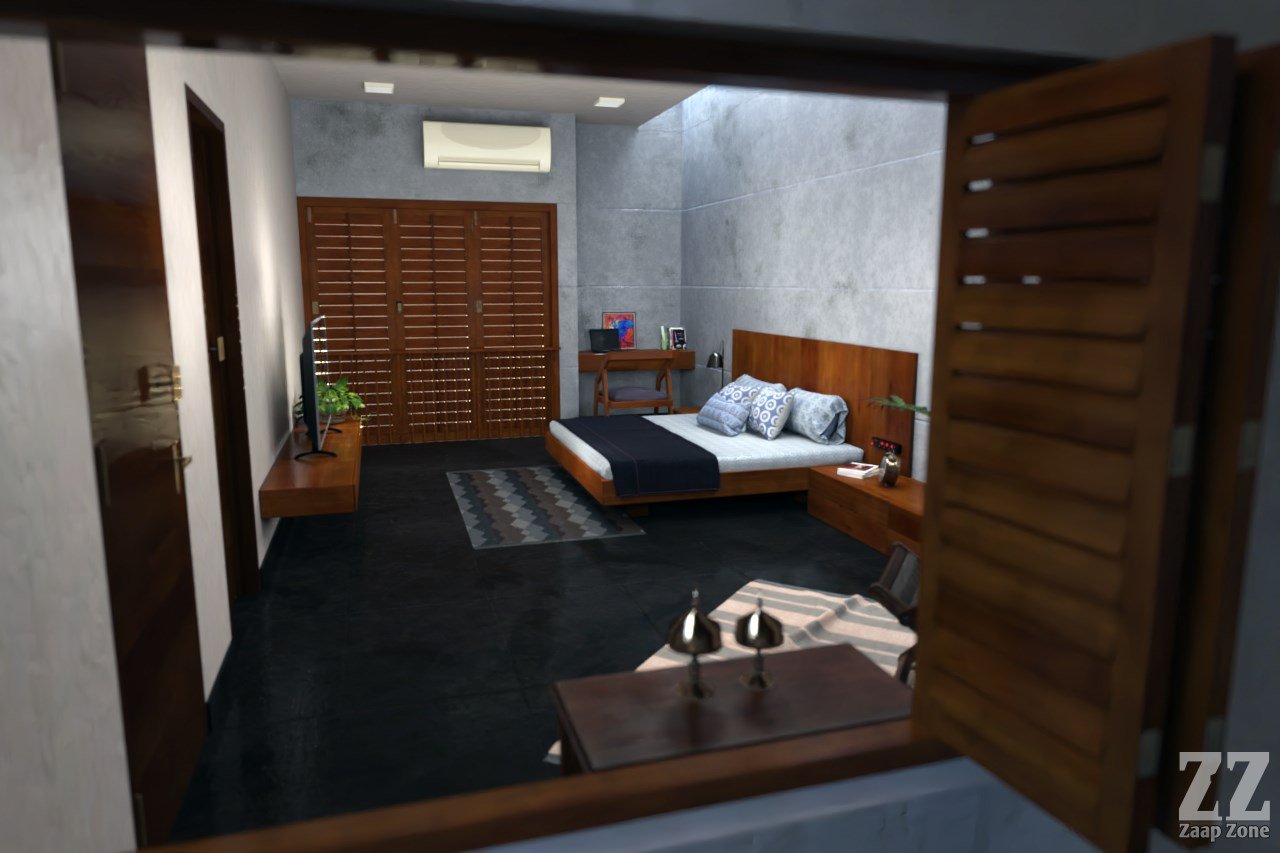 Indian Bedroom 5
Welcome and enjoy Indian Bedroom 5, another luxury bedroom.
Feel the openness in this large, closed room. Enjoy the coolness of the granite floor with the AC running on hot summer days or nights. Wake up in the morning with a parabola above you. Indoor plants make your air fresh and natural. A large, wooden window will light the room naturally.
Play with 3 varieties of pillows and sit down to write a novel or read a book on the canvas rocking chair. Practice yoga on traditional mats to relax your mind and body. Plus, there is a deity corner to enhance your spiritual growth.
It's PBR Materials so it is an Iray and Filament ready product.
Explore more with video Section.
Indian Bedroom 5 (.DUF)
Sets:
IB5 MATRESS , IB5 ARCHI, IB5 ASSETS, IB5 CAMERAS, IB5 IRAY
Zero Props
IB5 AC, IB5 ARECA, IB5 ARTAS, IB5 BOOKS, IB5 BOOKS1, IB5 BOXES, IB5 BOXS, IB5 CHADDAR, IB5 CHAIR, IB5 CLOCKS, IB5 EXTENTION, IB5 IB5BED, IB5 KAKIYA
IB5 KAKIYA2
IB5 LAMP
IB5 MPPOT
IB5 NOTEBOOK
IB5 OLDBOX
IB5 PENCIL
IB5 PHOTOFRAME
IB5 PHOTOFRAME2
IB5 POT
IB5 POT3
IB5 ROCKING
IB5 SIVA
IB5 STOLL
IB5 TAKIYA3
IB5 TV
IB5 RUG
IB5 RUNNER
Textures Include
195 Texture, Roughness, Opacity, BaseColor, Metallic, Normal Maps (101 x 137 to 2048 x 2048)
Optimized for PBR Iray
__________________________________
For any issues relating to this product, please email me at: zaap.zone@gmail.com with the product name in the subject line.
Thank you for your support!
Zaap